Shikhar Dhawan's Commitment towards Fight against Covid19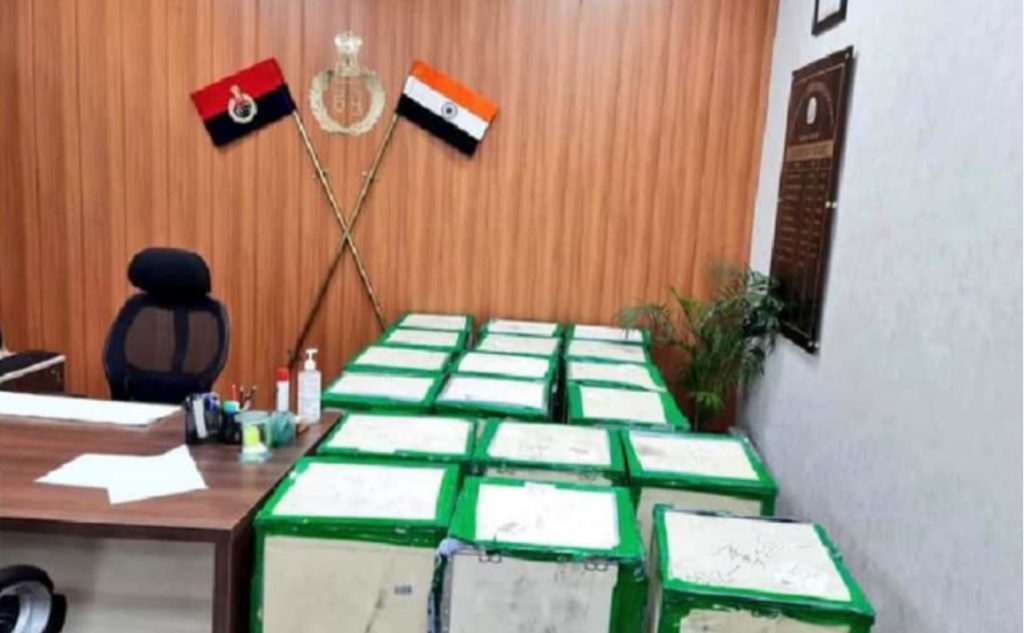 As India was fighting against the brutal second wave of covid19, Shikhar Dhawan had joined in the efforts towards "Mission Oxygen" to help fund the requirements of oxygen with a donation of rupees 20 lacs along with the money from all the post-match individual performance awards he
would receive from IPL 2021. Along with that he had also donated oxygen concentrators to Gurugram Police.
Shikhar Dhawan had also joined the I BREATHE INDIA fundraiser. He was one of the many celebrity donor partners who had committed to match the amount raised through the fundraiser. He had also provided funds for the purchase of a Haemonetics Apheresis machine to the Divine
Charitable Blood Bank.
Back in March 2020 when the pandemic had just begun, he had made contributions towards the Prime Minister's National Relief Fund. Throughout the pandemic Shikhar Dhawan has been encouraging people through his social media accounts to support the fight against covid19. He
has been constantly appealing people to follow the covid19 norms and get vaccinated as soon as possible.