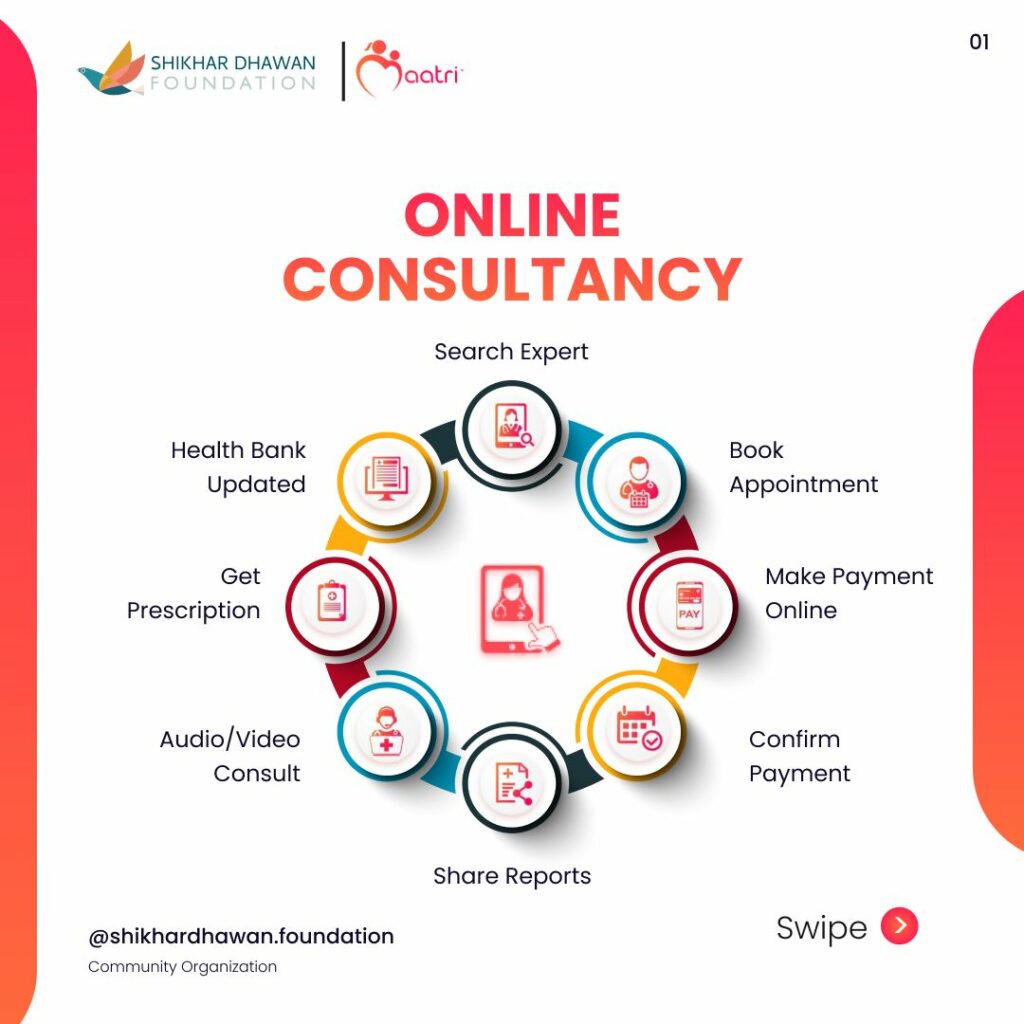 The vision of this initiative is to bring empathy and build an eco-system of collaboration in the field of Health Care which benefits both the caregivers and the care-receivers. This initiative will work around care solutions such as mother coaching and mentorship to guide new moms and special moms; psychological guidance and counselling; and guidance from gynaecologists and paediatricians. All these services will be delivered quickly, reliably, and affordably through a digital platform.
The idea behind this healthcare innovation is to empower the mother with the right information and ease her trouble in managing basic things for herself, her kid, and the family. The mother is the power centre for a family and if a mother is fine the entire ecosystem for the family is good. Maatri is a very strong believer in building this "Empathy Bridge".
Maatri can be used by anyone in the society be it grandparents, parents, kids, and others. Maatri can be used for the parents also and the parents can also manage health information for their grandchildren apart from their own health information. There is no limit to the number of family members to add in Maatri.